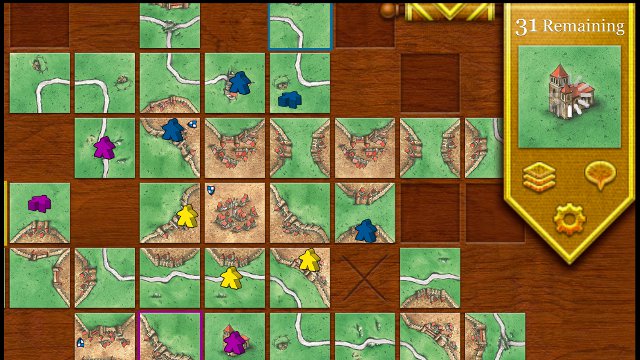 Today, I saw that IGN had published a piece entitled "10 Of The Best iPad Board Games". I expected an opinion piece. I expected to disagree with a lot of the picks. What I didn't expect, from what I'd assumed was a professional and reliable source, was a lazily written article full of nonsense and factual inaccuracies.
Here's a few:
Small World is not a game many people would place in the Ameritrash genre
Carcassonne is a game loosely themed around the French city of Carcassonne, not building a river valley. Nor is it co-operative.
Games are expensive in the UK, but premium Fantasy Flight titles retail at £60-70, not £100. And most of the iPad games on the list cost well under £10.
Neuroshima Hex does now have online multi-player, after a two-week old patch.
The interface on Ascension is generally acclaimed as being superbly smooth and well-designed, not "convoluted".
Under no definition of the word "tough" does Puerto Rico qualify as "the toughest German game to play"
I'm angry and upset that when a major games site decides to spend a bit of time covering board games, this is the best they can manage. Nascent gamers, attracted into my favourite hobby are going to read stuff like this and either be put off or, at best, learn a bunch of rubbish about popular modern board games.